The THIRDHOME Reserve Club gives you access to some of the finest homes in the world.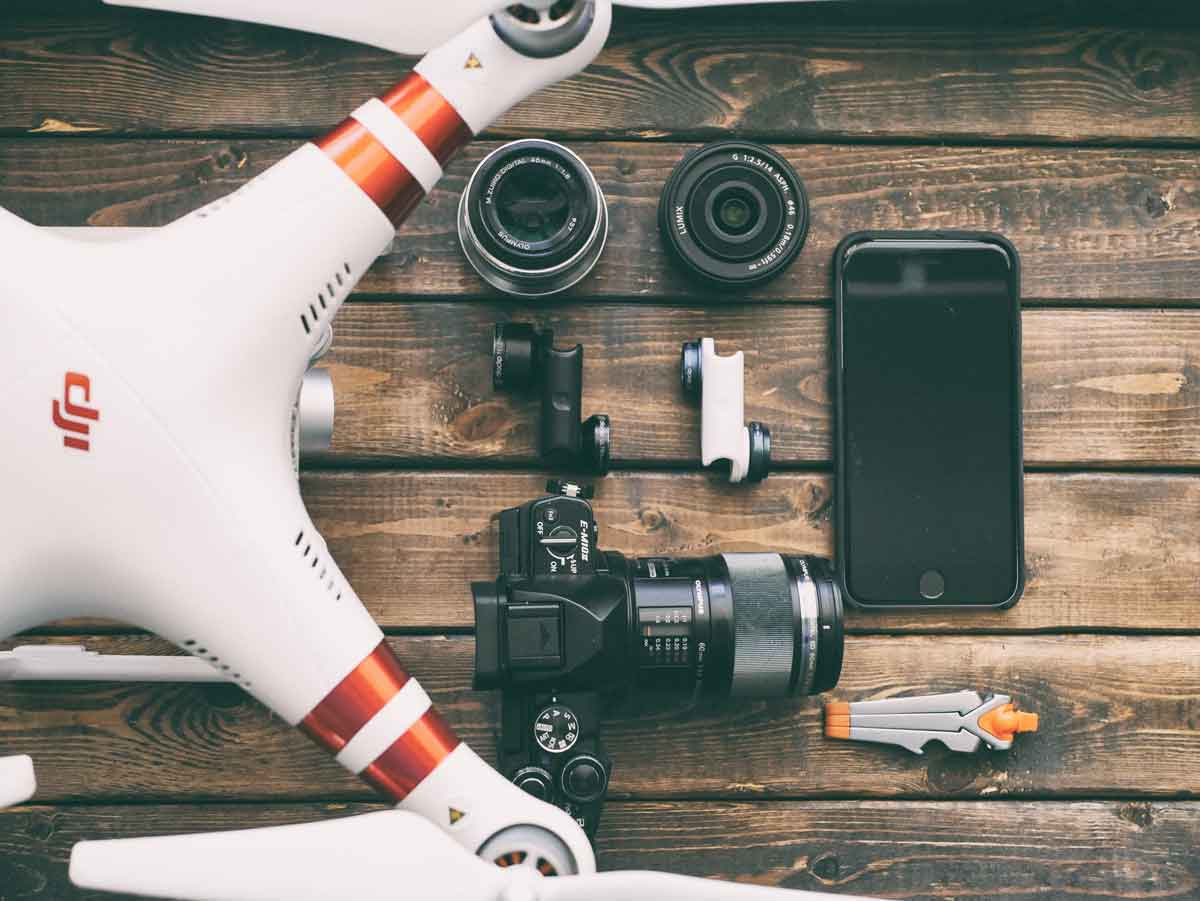 Club Acceptance
Once accepted into the club, we work with you to get the right photography, and description that provides an accurate portrayal of your property/yacht. This will be uploaded into your account and, on approval by you, made live for other members to see. You will then be able to add available weeks for other members to book.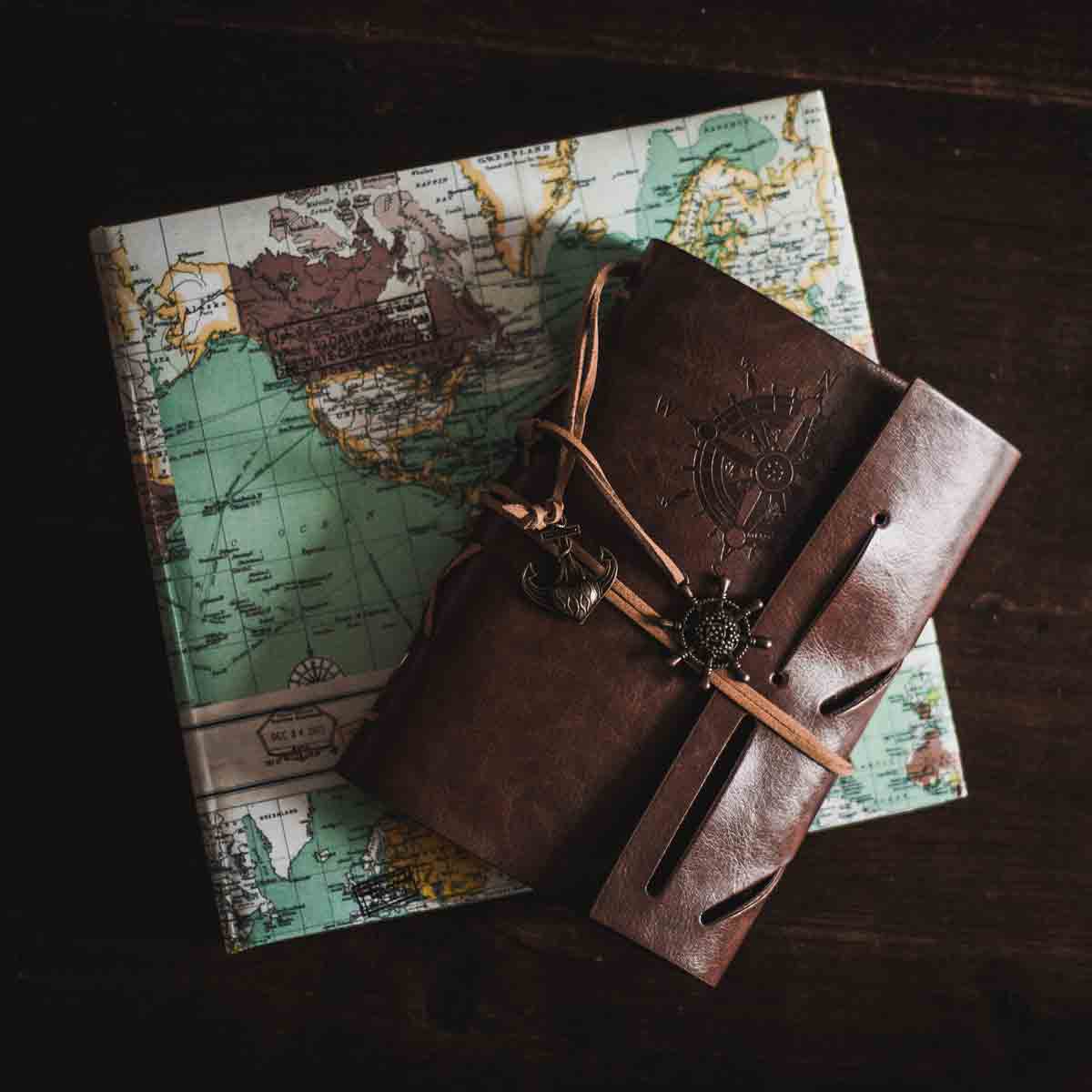 Travel Discovery
We also discuss with you what your upcoming travel plans and needs are so that we can help identify what you are looking for through our world-wide membership base.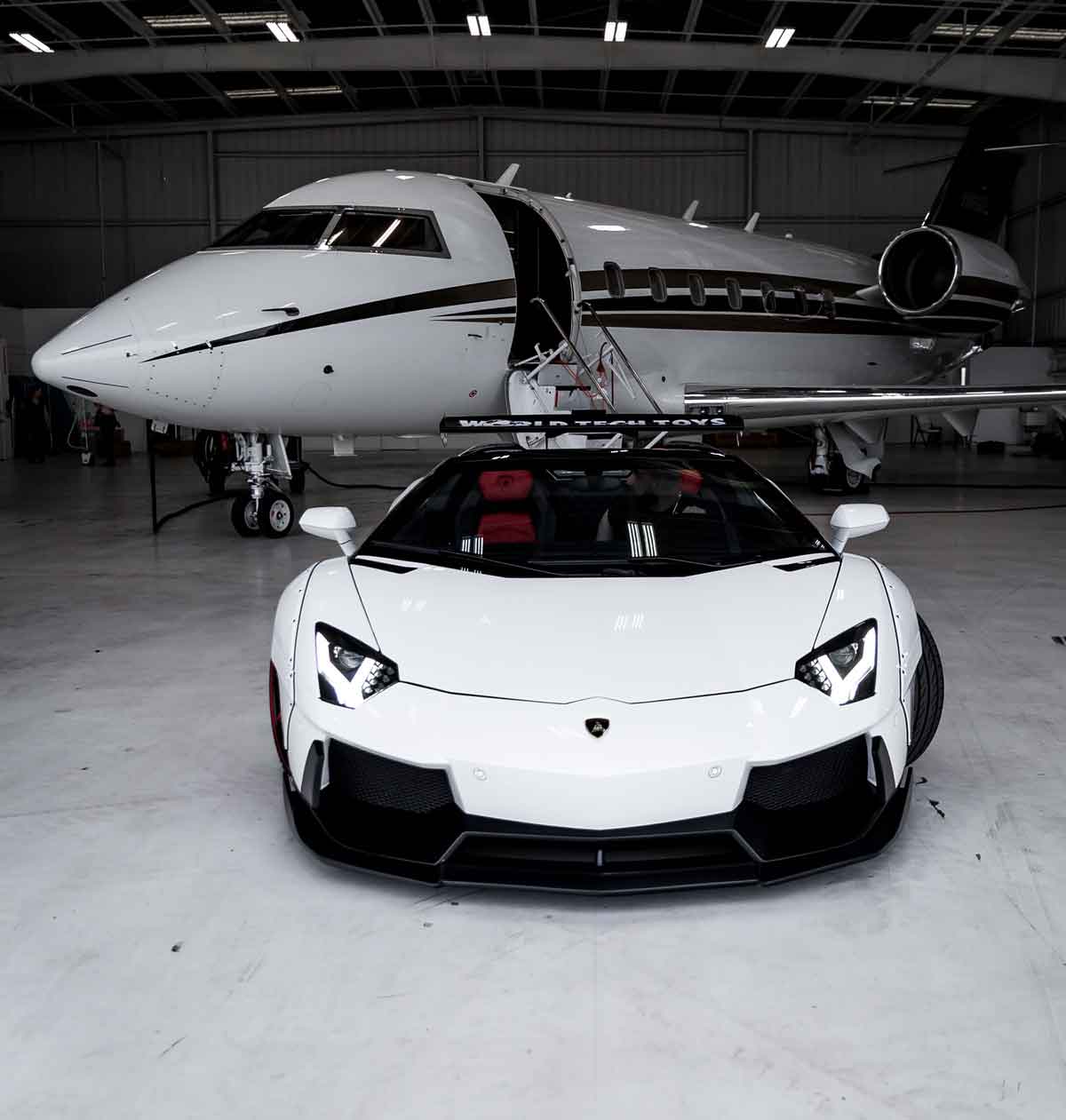 Flexible & Convenient
Reserve members can either book other Reserve or our regular Exchange Club weeks directly from the site. Our exclusive exchange model of only accepting second homes makes it much more convenient for you as a member.
Key Points:

---

No Annual Fees for first calendar year ($295/year thereafter)

All exchanges are implemented using our Key system but managed on a 'Keys when Booked' basis

One Week Exchanges are on average $3,500 for the week