The team at THIRDHOME Reserve provides members with a highly tailored start-to-finish travel experience.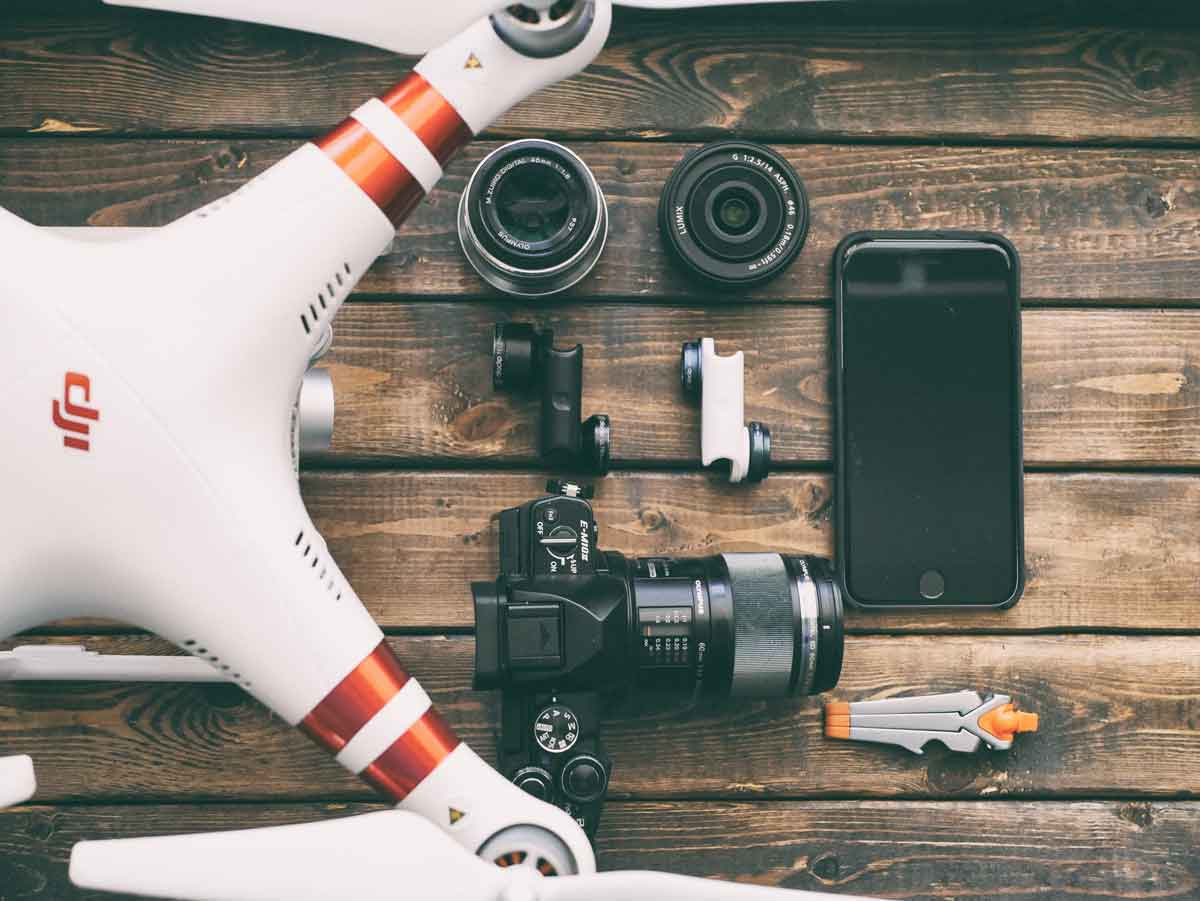 Club Acceptance
Once accepted into the club, we work with you to get the right photography, videography and description that provides an enchanting portrayal of your property/yacht. This will be uploaded onto the password-protected site and, on approval by you, made live for other members to see.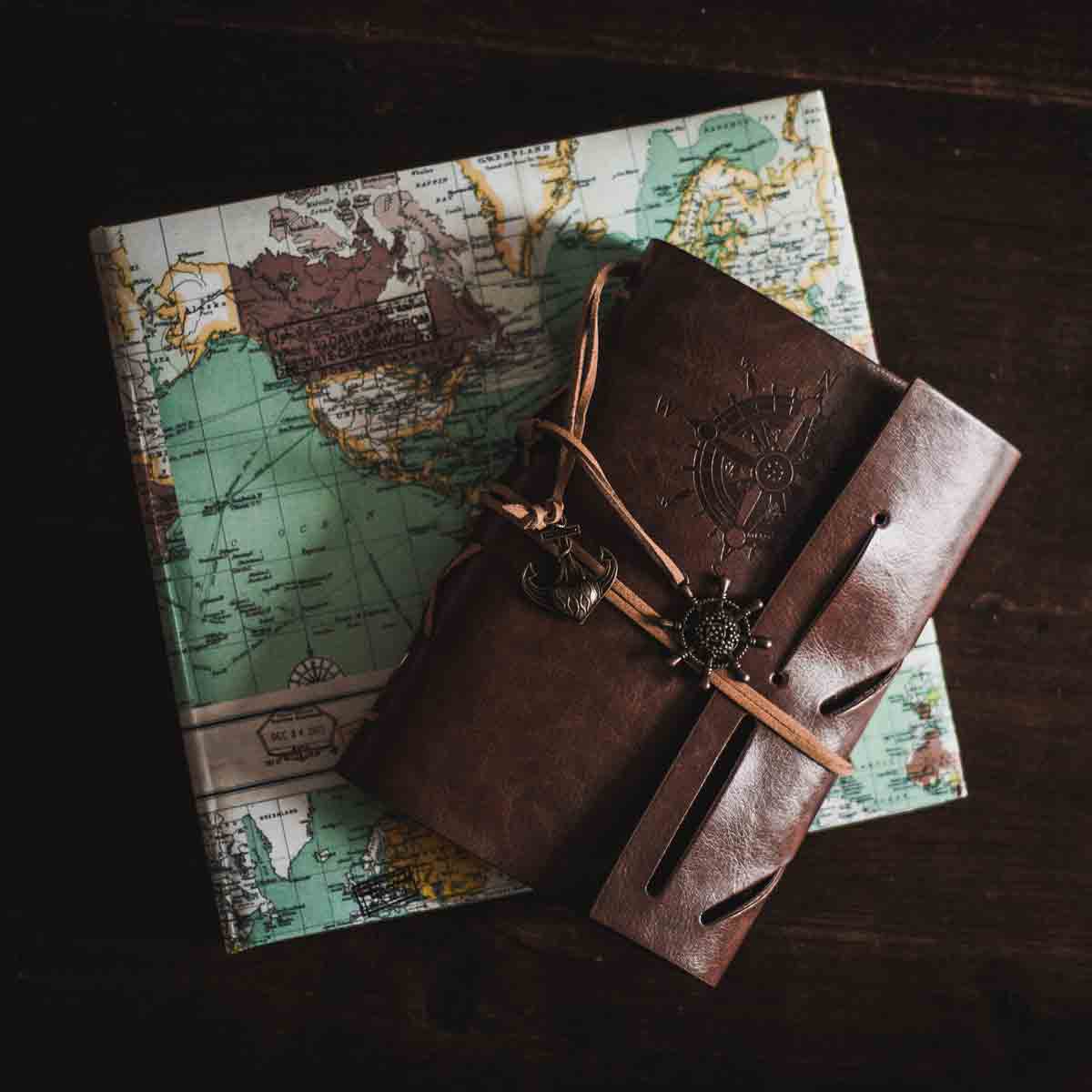 Travel Discovery
We also discuss with you what your upcoming travel plans and needs are so that we can source what you are looking for through the membership base. In addition, we make a note of what it is you would be willing to offer other members in return for securing those requested trips.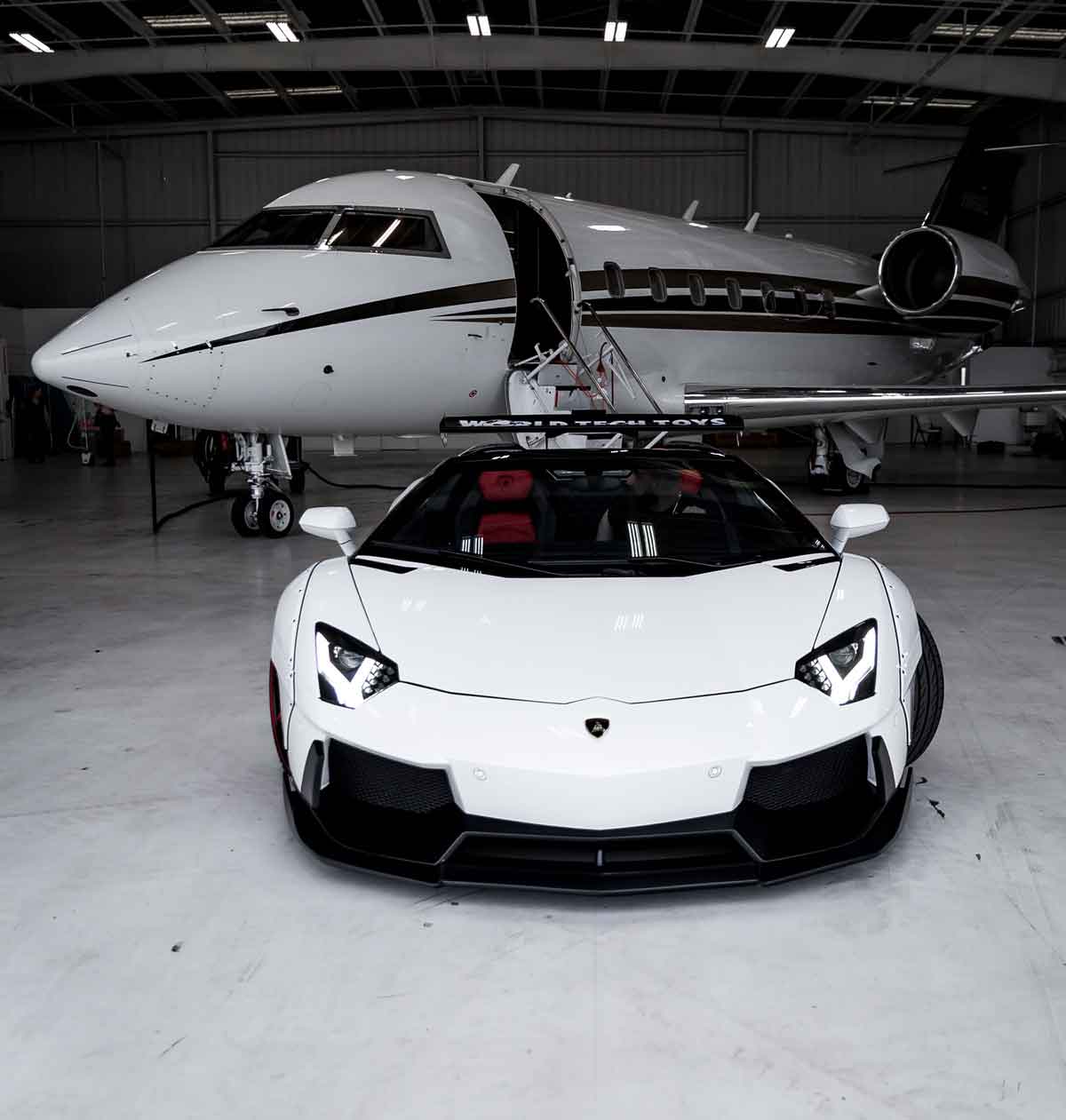 Travel Plans & Needs
Once a trip has been agreed, it is secured by transferring the requisite number of Keys and paying the reservation fee (see below). This is all managed by the THIRDHOME Reserve team.
Key Points:

---

No annual fees charged for early members (waived for the first year)

All exchanges are implemented using our Key system

The Key system is based on the per night / per week rental rates of the property/yacht

1 Key = USD$1,250 in rental value

Booking Fees are USD$125 per Key